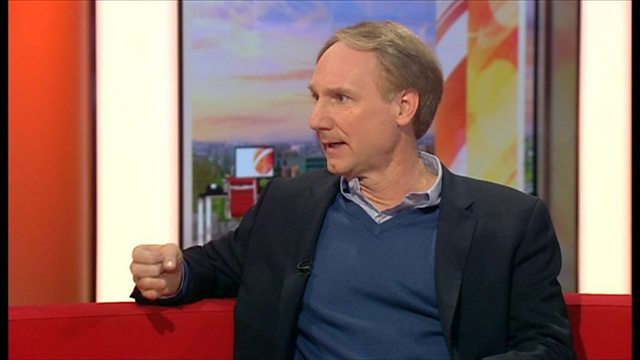 Code cracker Langdon returns as Dan Brown turns up the heat with Inferno
Inferno sees the return of Harvard hero Robert Langdon, who must prevent a deadly virus from spreading across the world.
Author, Dan Brown explains why his love of iconography has proved so popular with fans of his books.
Inferno is out now.