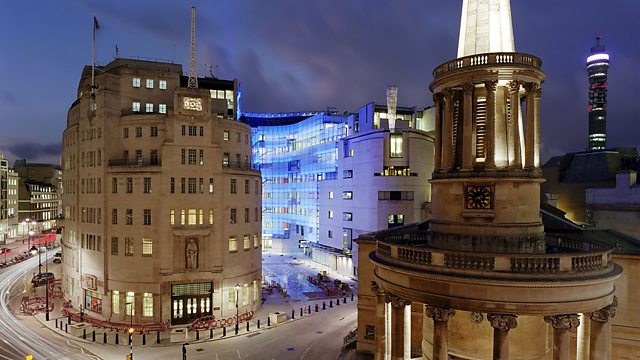 Uganda, Iraq, Jordan, Australia and Denmark
Listen in pop-out player
Dispatches from BBC foreign correspondents, presented by Pascale Harter.
The Lord's Resistance Army brutalised parts of northern Uganda for twenty years, but today the country is largely free of the rebel guerilla group. Our correspondent Anna Borzello lived in Uganda in those dark days and has been back to Gulu, a town once at the centre of the conflict and can't believe how life there has changed.
Richard Porter has also seen a transformation in southern Iraq's marshlands. Regarded by some as the original Garden of Eden, they were drained and decimated under Saddam Hussein's regime. Now a major restoration programme is seeing people and wildlife return to one of the world's most famous wetlands.
Prospects in the big cities of Iraq are altogether more grim. New sectarian attacks have driven refugees across the border into neighbouring Jordan. Matthew Woodcraft spends an unusual backgammon evening in the capital Amman with Iraqis from both sides of the sectarian divide and hears of their hopes and fears.
In Northern Australia, a hunting ban on saltwater crocodiles was introduced in the 1970s. Since then the dwindling population has sprung back to health. Phil Mercer hears how it's good news for the crocs, but not so good for Northern Territory residents, who have seen these salties straying into their homes and gardens.
Finally, Emma Jane Kirby meets the host of a controversial Danish TV show that features women without any clothes on.
Last on