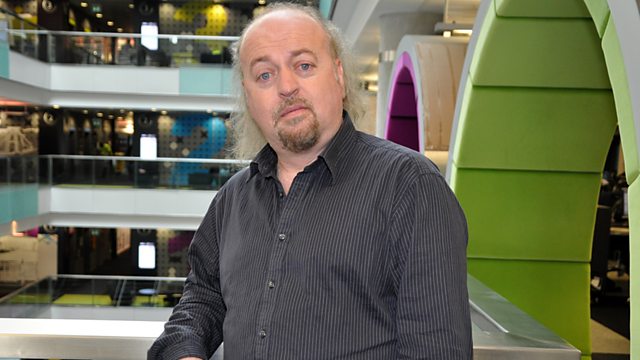 Bill Bailey shares his fears of modern life in his new stand-up tour
He been a Jungle Hero and a shop assistant in Black Books but comedian, Bill Bailey is going back on the road.
On this tour he shares his worries about modern life that include the safety of owls in restaurants. It is as Bill describes it "a multimedia experience."
Bill's touring with Qualm Peddler throughout November.