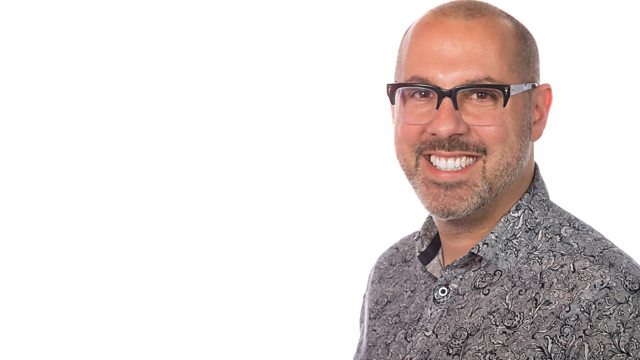 Tenors Unlimited, antique valuations and The Assassination Diaries.
Tenors Unlimited, dubbed "The Rat Pack of Opera" perform ahead of a local concert.
Bedford antique expert David Fletcher values your collectibles.
John Newton is an author from Leighton Buzzard. He and publisher Tim Purcell talk to us about a series of books called "The Assassination Diaries", an anonymous account of a life fighting members of organised crime all over the world.
Last on