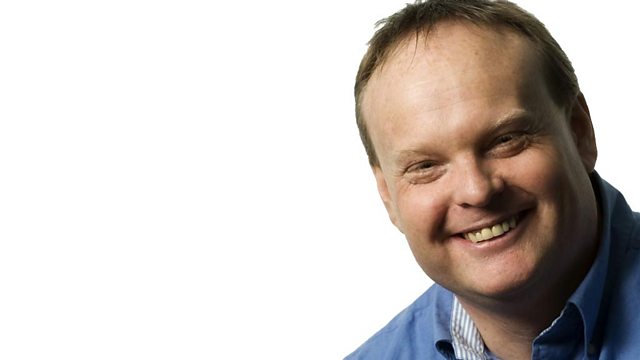 Should MP's only have one job?
Tuesday's BIG conversation asks whether MPs should be allowed to have only one job?
Also on the show we hear from a Suffolk man who thinks he may be a blood relative of St Edmund, the Bin Doctor finds out what happens to your fridge after it's been dumped and Thorpness Meare is 100 years old.
Please listen carefully as our text and phone lines may have closed and you may still be charged. Enjoy the show.
Last on