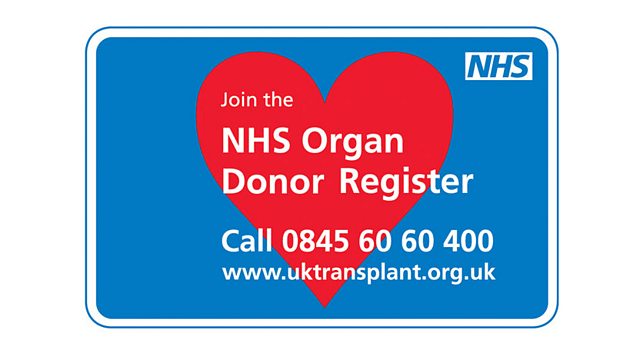 Altruistic organ donations rise in UK almost three-fold
New figures show that the number of people donating organs has almost tripled in the space of a year.
The practice is known as 'altruistic donation' and it was authorised with a change in the law in 2006.
Breakfast spoke with Maggie Harris who was one of the first people in the UK to donate to someone she didn't know along with Lisa Burnapp from NHS Blood and Transplant, which manages the system.