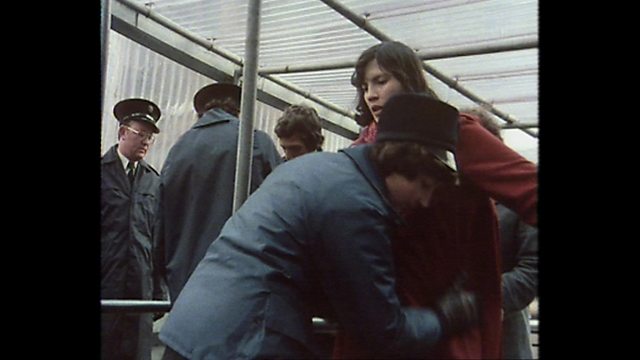 Derry's divided communities
Peter France looks at the divided communities in Derry, Northern Ireland, during April 1978. Geography and symbolism separate Catholics and Protestants in a city that has grown used to the constant and visible presence of the British Army.
Featured in...
BBC archive clips about Derry-Londonderry, the second largest city in Northern Ireland.