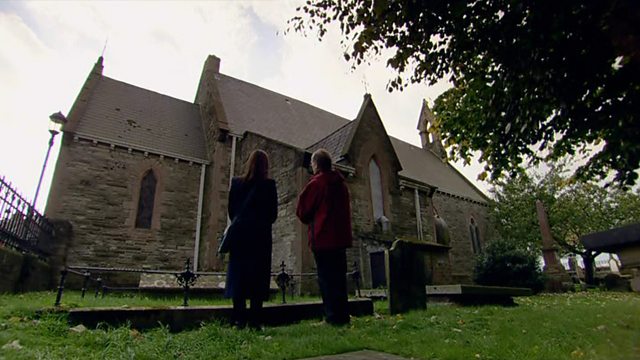 The life and death of Derry's walls
Actress and musician, Bronagh Gallagher, walks the walls of Derry meeting people who work there. Here, she learns about the painstaking restoration and maintenance of the city walls, as well as some of the celebrated citizens buried in "God's little acre", the graveyard of St. Augustine's church situated on the walls.
Featured in...
BBC archive clips about Derry-Londonderry, the second largest city in Northern Ireland.