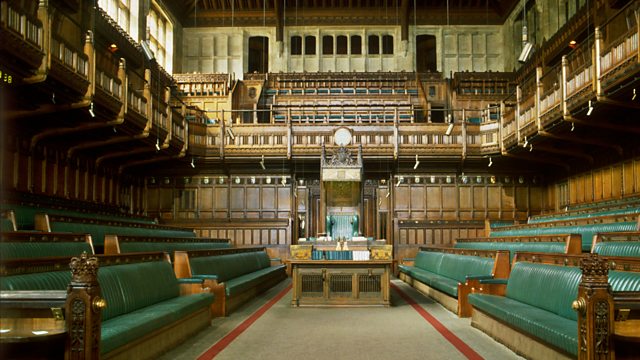 Playing a part in Politics - Derby barrister aims for MP role
In the world of politics, who are the MPs speaking for you?
Tired of the lack of representation in the House of Commons, a Derby-born barrister is stepping up to the plate…to put herself in the running.
Jacqueline Whittaker wants to address what she sees as under representation of black people in politics, or more accurately, black women.
In this clip she passionately puts her case forward to BBC Derby's Devon Daley.