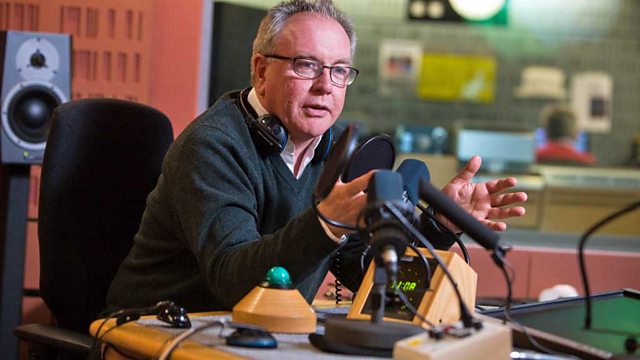 Acid Attack Survivor Wins Game Show
Listen in pop-out player
When 17-year-old Sonali Mukherjee rejected the advances of admirers they responded by pouring acid on her face. She was left blinded and deaf with 70 per cent burns on her body. To get the money for more reconstructive surgery Sonali appeared on Kaun Banega Crorepati, the Indian version of Who Wants to be a Millionaire and managed to win it.
The soprano Pretty Yende has had quite a journey. She went from church singer in rural South Africa to the starry heights of a debut at New York's famous Metropolitan Opera House. She explains how a British Airways advert on TV ignited her passion and determination to sing opera.
Alvaro Perez is a Colombian who spent ten years working as a tailor for the FARC guerillas, but he grew disillusioned with the movement and rejoined Colombian society.
Even though she is just 27 years old, Dr Ola Orekunrin has already published a medical textbook and established her own company. Flying Doctors Nigeria is a social enterprise that provides urgent air ambulances 24 hours a day, 365 days a year. She tells Matthew Bannister how her little sister's death spurred her on in her career.
Last on