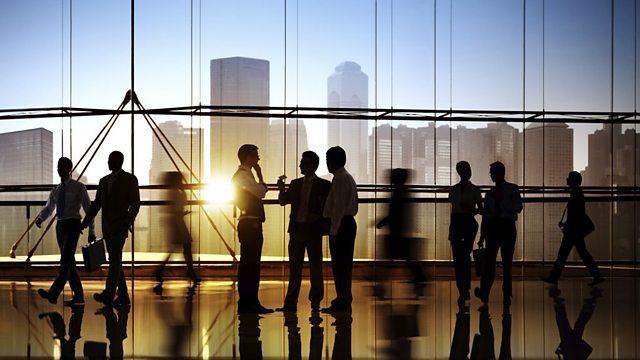 Who would want to join the European Union
Listen in pop-out player
The European Union is in trouble. The rolling Euro crisis has brought not just some European nations, but the entire world, to the brink of financial disaster. The EU is less popular in its member countries than it has ever been and one of the biggest - Great Britain - is discussing leaving. So why is Croatia happy to sign up?
Boris Vujcic, the Governor of Croatia's Central Bank tells me why he'll be celebrating and issues a stark warning to the entire continent - adapt to the new competitive pressures in the world or your economies will wither.
We're in one European economy that is adapting. Estonia is teaching children as young as seven to programme computers - part of its effort to give the country an edge in world markets.
Plus we'll be asking whether Japan's latest teen pop sensation, Kyary Pamyu Pamyu, can lift Japan out of economic gloom.
Last on