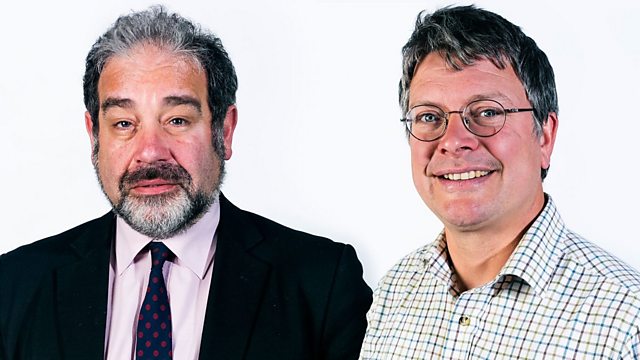 Burma's Open For Business
Listen in pop-out player
How long will it take Burma to get a thriving middle class? Our Chief Business Correspondent Linda Yueh explains how long Burma's economy will be playing catch-up. She's at a World Economic Summit Forum being hosted in Burma for the first time for potential investors.
Burma's also getting a Coca Cola factory, we hear from Coke's CEO who tells us he's excited but human rights groups tell President Obama - and us - that it's still too early to ease trade restrictions.
The EU announces punitive tariffs on imports of Chinese solar panels, as Brussels accused Beijing of dumping them on the European market.
And we go to New York to hear why HSBC is under fire there for not giving struggling homeowners time to sort out their loans.
We hear what hopes workers in Pakistan have for their economy as a new government takes office.
We're live at Asia's biggest computer conference in Taiwan.
And we take a look at the cash-only economy in the UK, just how much business goes on off-the-books?
We're joined throughout the programme by two guests on opposite sides of the Pacific - Guy Stear of Societe Generale in Hong Kong and William Cohan, contributing editor at Vanity Fair and author of "Money and Power: How Goldman Sachs Came to Rule the World" in New York.
Last on
Life in Israel and the Palestinian Territories