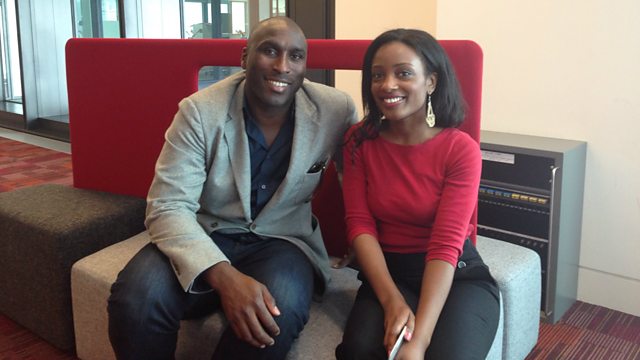 Sol searching...and Jobs for the Boys
A BBC One Panorama investigation fronted by the former England and Arsenal footballer Sol Campbell has examined why the unemployment rate for young Black British men is roughly double that of white men.
For six months he followed four black youngsters while they went in search for their first job.
Nearly half the black men aged 16 to 24 who are actively looking for work are unemployed, according to official figures. The equivalent figure for young white men is 21 per cent.
But does the blame lie with employers, or the youngsters themselves?
Sol's been telling BBC UK Black reporter Colleen Harris...that even he was SURPRISED by some of the barriers.