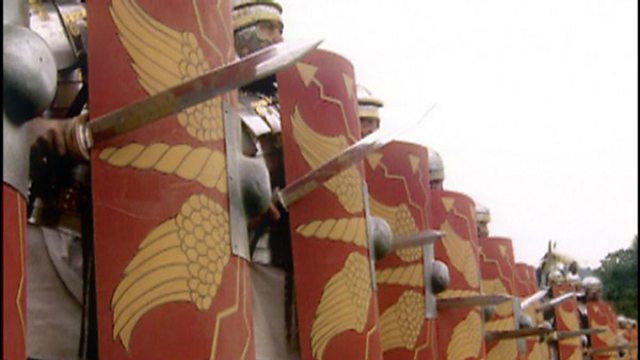 Romans Revealed in new online diversity resource - Northampton
In response to the education secretary's change to the history curriculum, an interactive website highlighting the diversity of Roman Britain has been launched in a bid to challenge the learning on offer.
The Romans Revealed project is a collaboration by race equality thinktank the Runnymede Trust and archeologists from the University of Reading.
Its aim - to show a lesser known side of the historical period - uses interactivity, allowing children to dig up graves and read stories by children's author Caroline Lawrence, told from perspective of four people living in roman britain.
In this extract Dr Debbie Weekes-Bernard, project manager, expands on the learning resource to BBC Northampton reporter Virginia Brown.