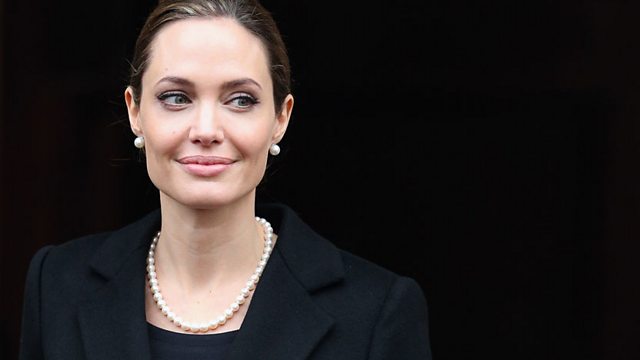 Angelina Jolie has double mastectomy
The Hollywood actress, Angelina Jolie, has been praised by health campaigners after revealing that she's had both breasts removed to minimise the risk of cancer.
In an article for the New York Times, the actress said she had the procedure because she carries a faulty gene that gave her an almost 90% chance of getting breast cancer.
Breakfast spoke to Professor Tony Howell, a breast cancer specialist from the Genesis Centre, Europe's first purpose-built breast cancer prevention centre.