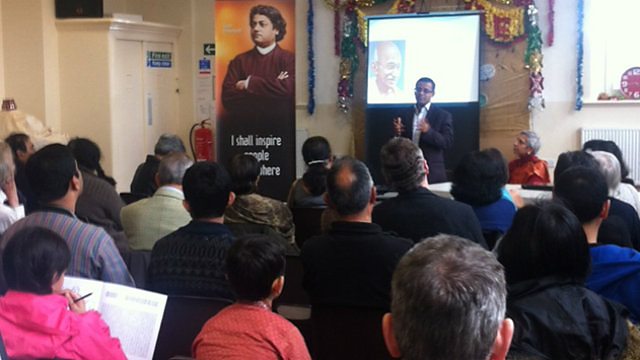 Sheffield: 150th anniversary Swami Vivekananda
The Sheffield Hindu Cultural centre has been celebrating the 150th anniversary of an Indian Swami - Swami Vivekananda.
But who was he and what's his significance for communities in England?
BBC Radio Sheffield's Mushtaq Tufail joined the celebrations to find out. He first spoke to Dr Debjani Chatterji about why she has been inspired by the Swami Ji...