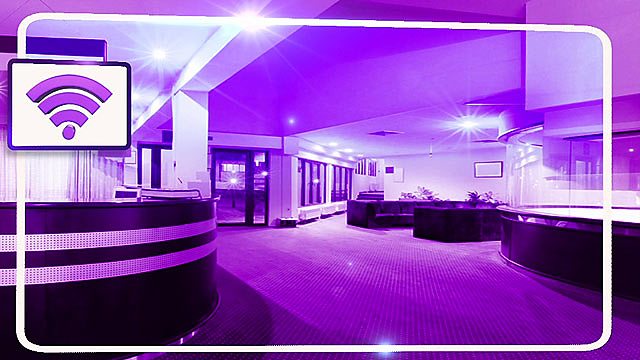 The drive for free wi-fi in hotels
For many travellers dependent on smartphones and laptop computers, wi-fi has become as essential as TV or even running water in their hotel rooms.
Yet many hotels still charge for wi-fi or only offer it in their lobby.
Keith Wallace reports on the drive for free wi-fi in all hotels, where Australia is now hoping to lead the way.