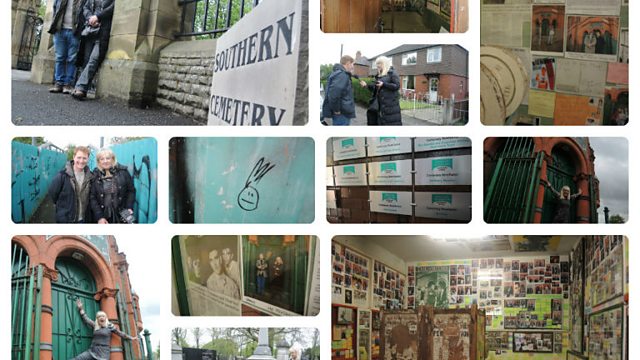 The Smiths 30th anniversary show
Liz presents a special show from Salford with guest Mike Joyce celebrating the 30th anniversary of the release of The Smiths debut single Hand in Glove.
The band reshaped the musical landscape as soon as that single appeared in May 1983, and nothing has ever been the same since. Although they split only 4 years later in 1987, their legacy is still ever apparent today these 30 years on.
Liz looks at the impact of their music and its legacy, a listener picks their favourite album by the band in All Killer No Filler, and listeners are encouraged to share their memories of the band. The show features archive audio of the show Liz presented at the Salford Lads Club in 2003, and audio of The Smiths tour of Manchester with Craig Gill of The Inspiral Carpets.