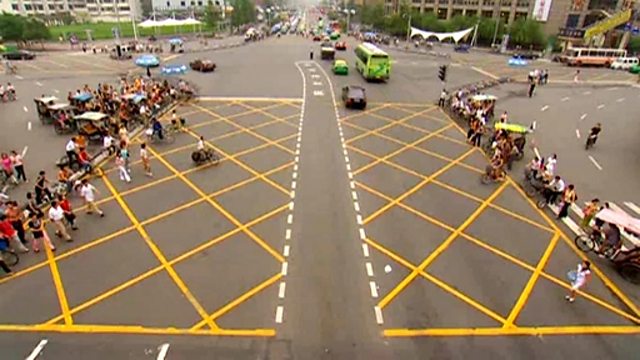 Dr Wang Jin - Chinese entrepreneur (pt 1/3)
During Mao's Cultural Revolution, Dr Wang Jin was an ardent revolutionary. But now 30 years on, she follows a very different creed in China's burgeoning market-driven economy. Armed with an MBA and 20 years of business experience, she's turned her talents to advising private businesses in Chengdu on investment and management.
At a lecture she delivers in the tourist city of Dujiangyan, famed for its 2000-year-old hydraulic engineering system, she says that operating in a new business climate is like learning to clasp your hands in a different way: it may be uncomfortable but it's essential China's new generation of entrepreneurs get used to it.