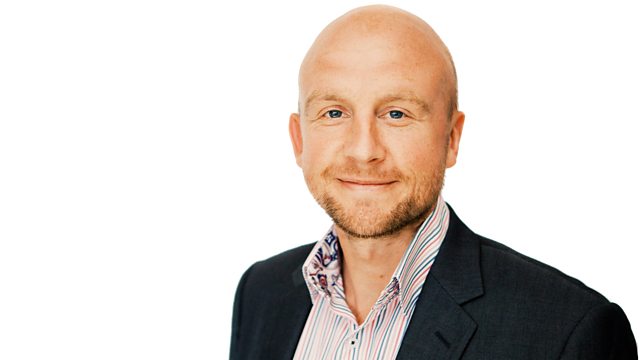 Thur 6 June - medical investivation, electrified train lines and farms for rent
We find out what went wrong as an investigation is underway after a medical swab was left inside a woman who had just given birth in a maternity ward run by Swindon's Great Western Hospital.
Commuters in Wiltshire are trying to persuade the government that the county should be included in plans to bring huge improvements to the rail network by electrifying the line to London Paddington.
And ever wanted to become a farmer, but never been able to afford it? Well, now's your chance, as a council-owned farm comes on the market, specifically for people who've never done it before.
Last on