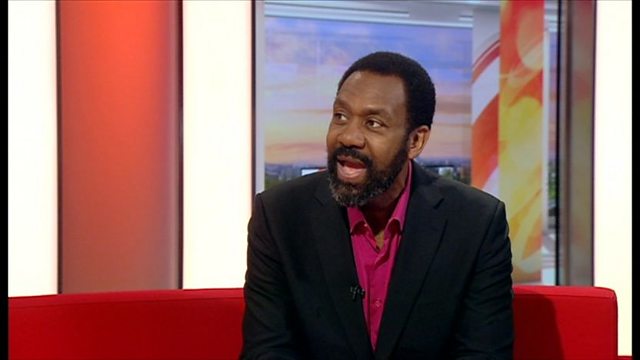 Funnyman Lenny confesses he was frightened by his "Fences" role
Actor and comedian, Lenny Henry returns to the stage as a grizzly anti-hero in a play about black American family life.
The funny man tells Breakfast that he was frightened by his role in the play "Fences" and thanks to the support of friends he avoided going into meltdown.
You can see Lenny in "Fences" at the Duchess Theatre, London from the 19th June - 14th September.