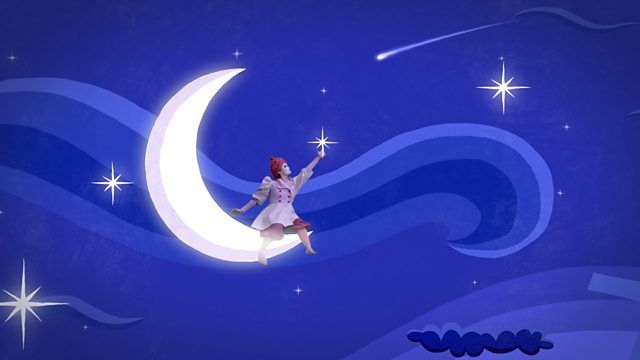 Air
Three dancers dance to three pieces of classical music in animated, virtual environments - invoking the element air.
The music they dance to includes Debussy's 'Syrinx', Bach's '5th Brandenburg Concerto' and Rimsky-Korsakov's 'The Flight of the Bumblebee'.
Designed and choreographed to actively engage children with special education needs with classical music.