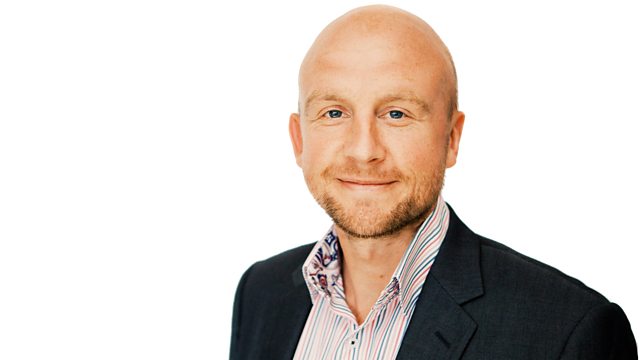 Wed 5 June - increase in STIs, STFC training centre and fire awards
We try to find out why there's another rise in the already high number of new cases of STIs in the last year in Wiltshire.
We're in Beversbrook in Calne which is being announced as the new training centre for Swindon Town footballers.
And we hear some of the remarkable stories of Wiltshire Fire and Rescue officers who've been honoured for their bravery at an award ceremony last night.
Last on