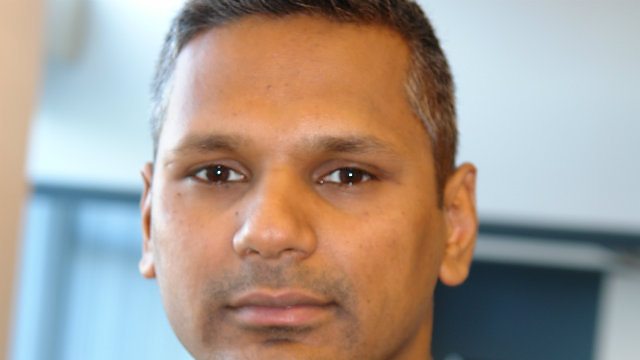 "Caste discrimination dehumanises."
Business Secretary Vince Cable announced last week that Caste discrimination is to be outlawed in the UK, a U-turn on previous government policy. Critics say that legislation could increase stigma rather than ease the problem.
But for those who've been victims and have campaigned for years the change to legislation was welcome news. Rajinder Rattu is a community activist. He is now in his late 30s and says he suffered years of discrimination growing up in England. In this interview he speaks to Desi Download reporter Ruchi Tandon...