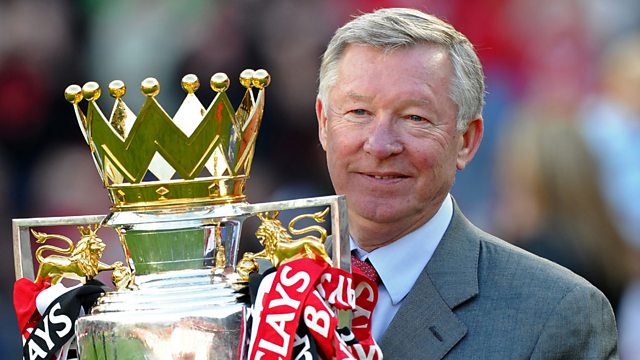 Tommy Docherty: Ferguson "the best ever"
Former Manchester United manager Tommy Docherty tells Peter Allen that Sir Alex Ferguson is "the best ever" and says he "feels sorry" for David Moyes if he is the man to take over.
Featured in...
Reaction to the announcement that Sir Alex Ferguson will retire at the end of the season.