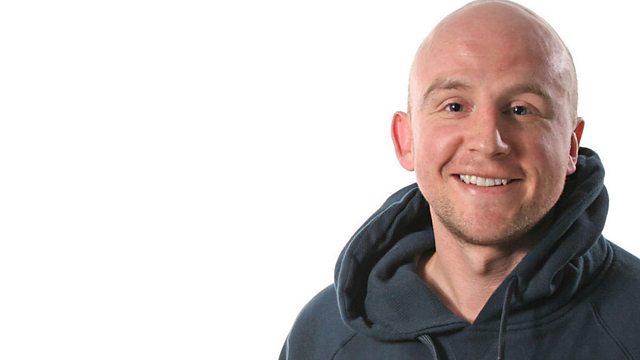 Tue 4 June - Swindon sewer upgrade, PCC public meeting, Soldier anniversary walk
We hear what local people think of Thames Water's plans of a multi-million pound upgrade to the sewers in one part of Swindon.
Ben chats to Angus Macpherson, six months after he was elected as the Police and Crime Commissioner for Wiltshire, today is one of the first opportunities for you to ask him directly about what he's done so far.
And find out how Samantha Stone got on with her 300 mile walk on the first anniversary of the death of her husband, a Warminster based-soldier who was killed in Afghanistan.
Last on