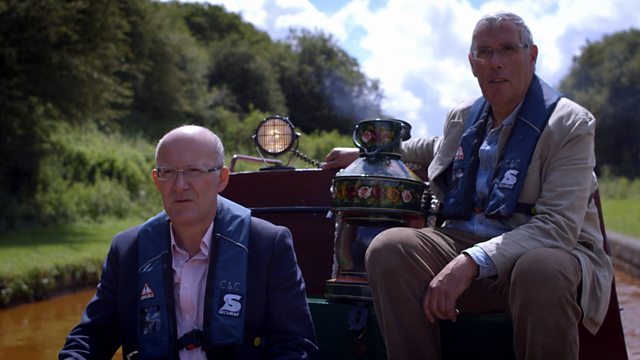 The transport revolution - Britain's canal network
According to Professor Jeremy Black, the canals were the motorways of the 1700s. As well as supporting turnpike roads, pottery millionaire Josiah Wedgwood also supported the building of canals – they were perfect for transporting his pottery goods.
It took huge amounts of money and some incredible feats of engineering like the Harecastle Tunnel but Wedgwood got his canal and it connected his factories to the rest of the country. In the 1770s canals linked the country, carrying goods cheaply and efficiently. Without them it is hard to see how the Industrial Revolution could have happened.