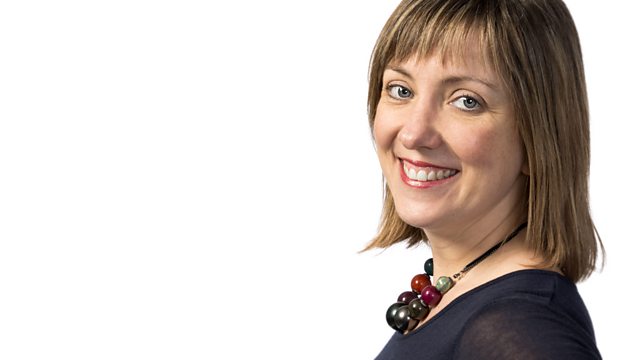 "Loud Mouths", Petanque, soap making and nursing in Zambia.
Hear what Sally's 'Loud Mouths' think about the topics you are talking about.
Nutbrook Petanque Club in West Hallam looking for new members.
Sally has a go at making soap with Anthony Allan from the Bakewell Soap Company.
Michelle Gregory returns to Zambia to share her nursing skills.
Last on