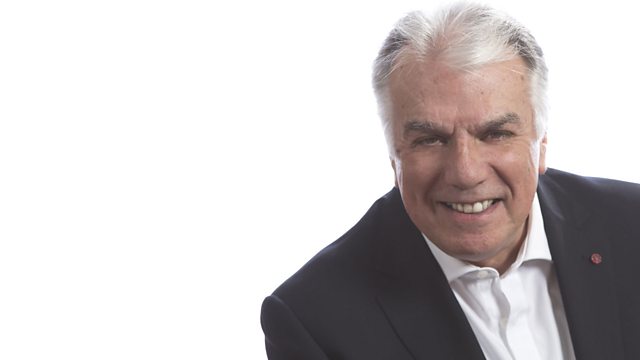 Controlling Alcohol Misuse - Chief Constable's Debate
The Chief Constable of Northamptonshire, Adrian Lee, who also takes the lead on alcohol for ACPO (the Association of Chief Police Officers) Lee says the current licensing system doesn't work.
He wants to challenge the culture of binge drinking to excess and to initiate a change in the way some people use alcohol.
BBC Radio Northampton reporters have been asking people about their drinking habits: Stephen Hughes spoke to students in Northampton about what they drink, when they drink and why they drink, Willy Gilder asked a 21-year old man in Northampton about his binge drinking, and Elinor Cross spends the night at Bridge Steet in Northampton.
The Chief Constable and the Police And Crime Commissioner Adam Simmonds join Stuart in the studio to debate the issues and to respond to listener's comments.
Plus:
* homeless Northampton family respond to listener comments about their enforced hotel stay
* the Kislingbury pub saved by its regulars
* work begins on installing hydropower technology at an ancient watermill on the River Nene near Wellingborough
Last on