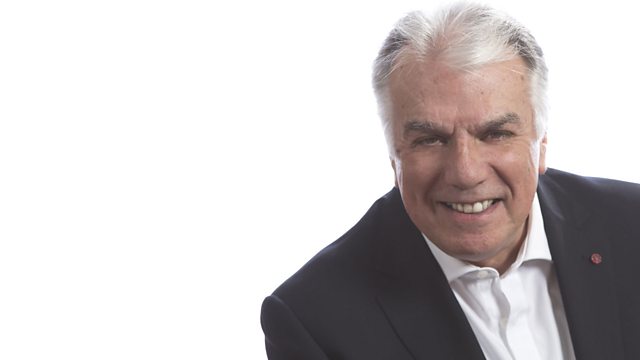 Police Use Social Networks To Reach Troubled Teens
Northamptonshire Police are highlighting teenage relationship abuse through a social media campaign using twitter and facebook. It's part of "Operation Challenge" which is trying to reduce abuse in all its forms.
BBC Radio Northampton reporter Elinor Cross spoke to students from Southfields School in Kettering, and Stuart talks to Detective Chief Inspector Julia Potts from Northamptonshire Police and to Dawn Thomas, Operations Manager at the Northampton Rape and Incest Crisis Centre.
Plus:
* lorry and van drivers coming through Northamptonshire are targeted by police cracking down on vehicle crime
* the dangers of cheap, high-strength alcohol are highlighted by Alcohol Concern
* a BBC Radio 5 Live investigation reveals the number of people in Northamptonshire waiting on bail without being charged with a crime
* in camping & caravanning week, reporter Tom Percival pitches his tent at Wicksteed Park, near Kettering
* the 809th Rowell Fair continues throughout the week at Rothwell
Last on