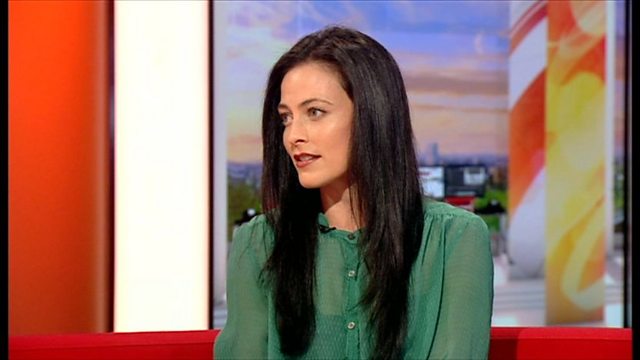 Will Sherlock be reunited with Irene Adler? Actress, Lara Pulver faces her demons
Actress, Lara Pulver is best known for seducing Sherlock as Irene Adler in 'A Scandal in Belgravia' and in her latest role she plays another femme fatale in a new drama set in the 15th century drama.
'Da Vinci's Demons' is on the Fox channel tonight at 10pm.