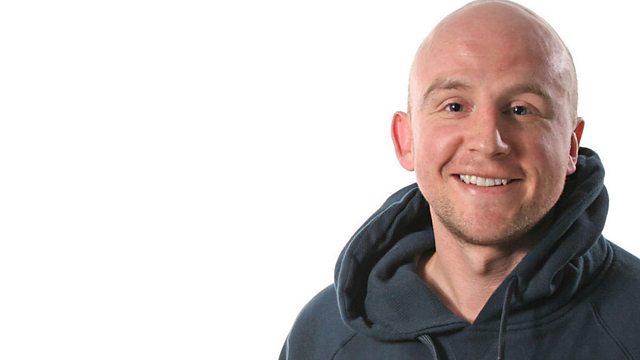 Thur 30 May - new Hitachi HQ, supermarket update and the price of potatoes
We're live at Hitachi in Trowbridge which is investing £7m in a new HQ for its fleet management business.
We get reaction to a decision on a new supermarket in Malmesbury and look at how this mirrors a debate 2 years ago in Marlborough.
And we talk to a fruit & veg grower in Wiltshire as the wholesale price of potatoes has more than doubled on this time last year.
Last on