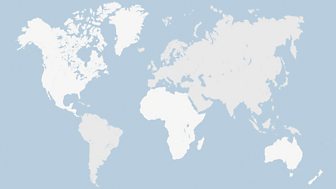 BBC World Service English Partners
The BBC World Service is available through a range of radio, TV and online outlets. These relationships enable the BBC to offer a selection of its content to a wider audience. World Service content can currently be accessed through the following providers listed below.
The BBC World Service seeks to work with trusted and high quality providers across the world. For further information on becoming a BBC affiliate please contact us.
On demand
This programme is not currently available on BBC iPlayer Radio
On radio
There are no upcoming broadcasts of this programme