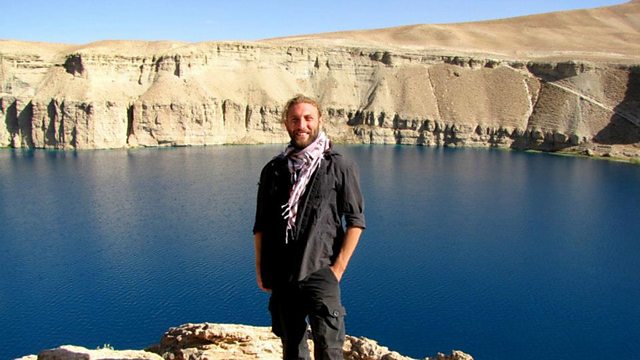 Kept In a Hole By The Taliban
Listen in pop-out player
Pierre Borghi, a French photographer and aid worker, was kidnapped by the Taliban last November. He spent most of the next five months chained up in holes in the ground. News of his captivity was deliberately kept quiet by the French government who in private were refusing to meet the kidnappers' demands. Pierre managed to escape in April.
Romanian composer Rodion was an electronic music pioneer in the 1980s. But after his mother's death, Rodion retired from music making. Now, lost tapes of his compositions are being released for the first time.
Ballet dancers are known for their slim, muscular bodies. But what happens if you love dancing and you don't fit that shape? In Cuba there is a dance troupe trying to change our preconceptions. Sarah Rainsford reports from Havana.
And Selahattin Tulunay is a plastic surgeon from Istanbul doing a roaring trade in… moustache transplants.
Last on
Thu 23 May 2013
02:06

GMT