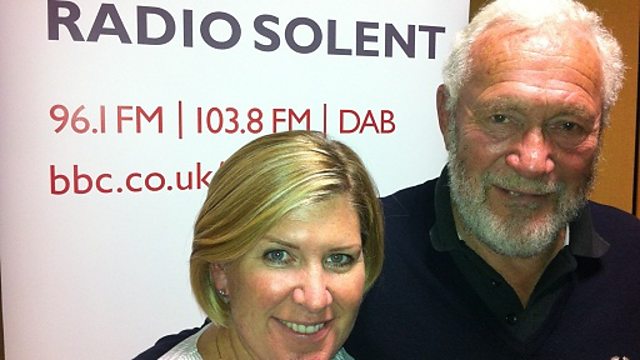 Stand Up Paddleboarding and IRC
Sir Robin Knox-Johnston and Shelley Jory Leigh talk about – and have a go at stand up paddleboarding.
Also this week, Mike Urwin of RORC Rating talks about about the ins and outs of IRC, Tracey Clarke gets up close and personal with a world record holder and Ark Royal bows out.
And there's plenty of power boating, as local teams battle it out in various parts of Europe.
The Solent is famous for its rich maritime heritage and the H2O Show covers all aspects of life on the water - leisure, business and sport. Whether you're a sailing professional or just like watching the boats go by on the Solent, the programme will have something to appeal to you.
The H2O Show is also available as a podcast and you can get news and features from the programme on via Twitter.
Last on