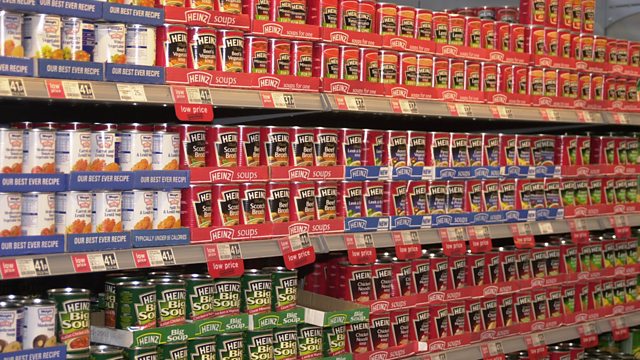 Broke & Hungry: Taking advantage?
We've heard the story of the growing number of foodbanks in Leicestershire, but could some of the people turning up for free food be fleecing the system?
A BBC Radio Leicester investigation has found up to 10 thousand families across the county are relying on handouts. But how do you get a food parcel - and is the system open to abuse? BBC Radio Leicester's Bridget Blair has been finding out.