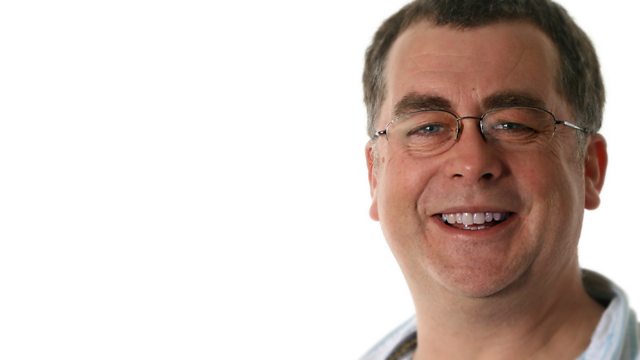 Tue 28 May - High Street shops, GP shortage, new sports facility in Calne
Mark looks at the changing face of the High Street as a new report out today suggests that one in five High Street shops will disappear in the next five years.
We hear about a shortage of GPs in Wiltshire and, if we don't start training more of them, we could start running out altogether.
And we're in Calne as a new sports facility is being opened.
Last on