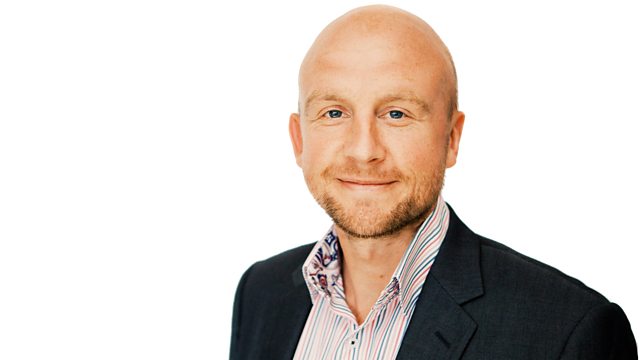 Tues 28/05/2013 - inconsiderate drivers, a lonely kissing gate and ice rink closure
Newly elected town councillor Justin Cook tells us why he thinks childrens' lives are at risk on a daily basis outside St John's School in Marlborough.
We find out why there's confusion in the village of Whitley after a kissing gate was built in a field completely free standing and not attached to any other fence or hedge.
And we hear that Wiltshire's (and the West's) only ice rink will close over the summer for a £700,000 revamp.
Last on