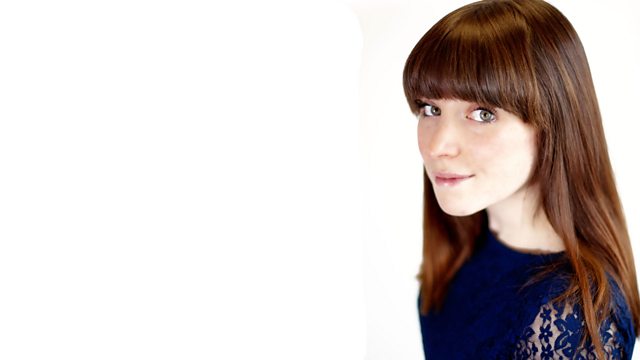 Wild About Wiltshire: Open Farm Sunday, the chiff chaff and Japanese Knotweed
It's Open Farm Sunday, Marie visits all sorts of farms across Wiltshire. This week, it's the River Bourne Community Farm near Salisbury, who are looking for more volunteers to keep them going as a traditional 1960's farm.
After catching up on sleep from Dawn Chorus walks, we spend some time learning about the chiff chaff, and its distinctive call.
Not all greenery in Wiltshire is good news, and this week a community group have reported seeing invasive plants in Chippenham, learn more about what the Japanese Knotweed is and why it's not welcome here.
And meet another walker with Rambler's Anonymous, this week it's John. He's a naturist who has spent a life working on the railways, and took Marie for a walk along the Wiltshire/Hampshire border.
Last on