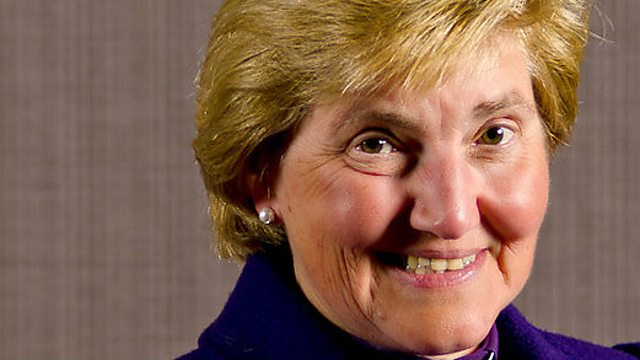 Rev Lorna Hood: 'Sometimes it's better to give people permission to be angry with God'
The Moderator Designate of the General Assembly of the Church of Scotland explains how she would try to help couples deal with the tragedy of miscarriages and stillbirths when she was a hospital chaplain.
Featured in...
Debates and interviews from influential and inspirational women from the Power List.