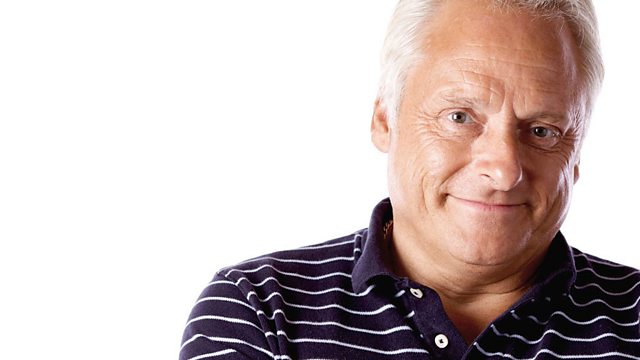 80s: Wang Chung and Johnny Hates Jazz
Jack Hues & Nick Feldman (Wang Chung) and Clark Datchler (Johnny Hates Jazz) join Keith for an '80s Extravaganza'.
Is there an 80s track you haven't heard for a while? Let Keith know what it is and why it is special to you and he will do his best to play it.
There will also be another 'Pictorial Puzzle' and 'Fab 5' to challenge you.
Last on