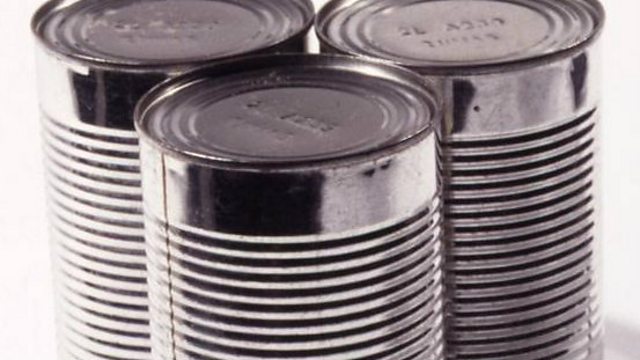 Broke & Hungry: Paul's story
A Leicester foodbank says it now hands out around 25 tonnes a month to families in need.
It's estimated up to 10 thousand people across the county are now relying on handouts, and all this week - BBC Radio Leicester is taking a look at the issue.
In the second of our series of reports 'Broke and Hungry', our reporter Bridget Blair investigates where the tonnes of food needed to help those in need is coming from.
She's been talking to Paul - who has been receiving some of those food parcels from a church in Hinckley.