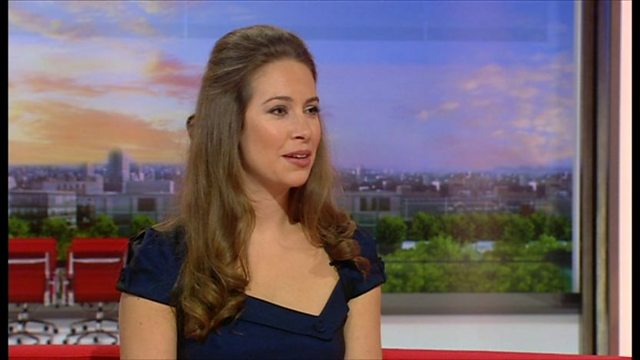 Amy Dickson brings the cool sounds of the saxophone to the classics
Classical saxophonist, Amy Dickson's new album has been described as 'late night listening at its best' and 'just the job for a late-night snuggle'.
Amy tells Breakfast that at the age of six she knew that playing the instrument was what she was meant to do.
The album Dusk and Dawn is out now.