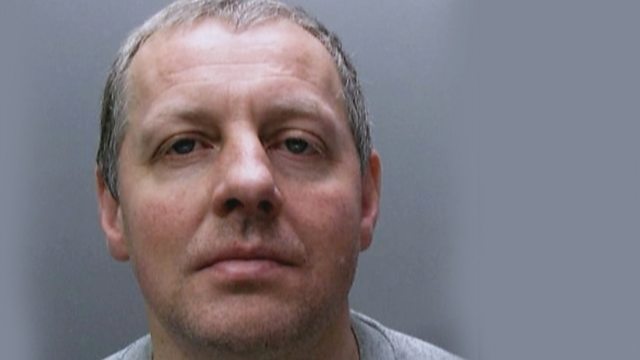 The sat nav killer
Vitalija Baliutaviciene murder
Crime: Murder
Date of crime: Friday 12 August 2011
Police service: Cambridgeshire Constabulary
Vitalija Baliutaviciene vanished while on her way to work on Friday 12 August 2011.
A caring and hard-working mother, 28-year-old Vitalija moved to Peterborough from Lithuania in May 2010.
She had endured years of abuse at the hands of her ex-husband, Rimas Venclovas, who was handed a life sentence for her murder in November 2012.
The unprecedented case relied on the damning secrets contained in Venclovas's sat nav.
Featured in...
Go behind the scenes to find out how UK forces solved some of the most puzzling cases.