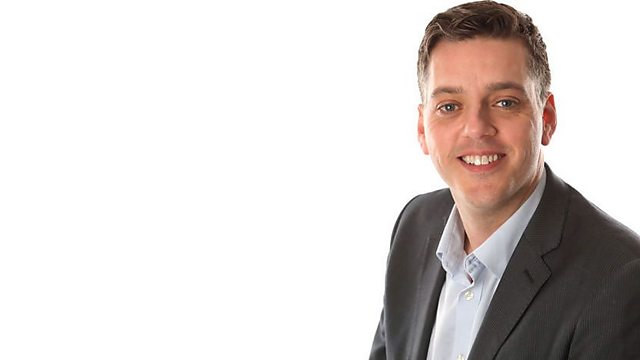 Dementia, public kissing and gay marriage
The local branch of Alzheimers UK say they're "utterly disappointed" after a Luton Council bus driver was cleared of neglect after leaving an elderly woman with dementia on a bus over night.
A report called 'Sex, Skydiving and Tattoos' says ageism is stopping older people from living the lives they might want to, including making them too embarrassed to enjoy public displays of affection. Iain asks is there anything wrong with old people kissing in the street?
The bill to allow same sex marriage in England and Wales will be debated by MPs again today. Iain asks do you support gay marriage?
Last on