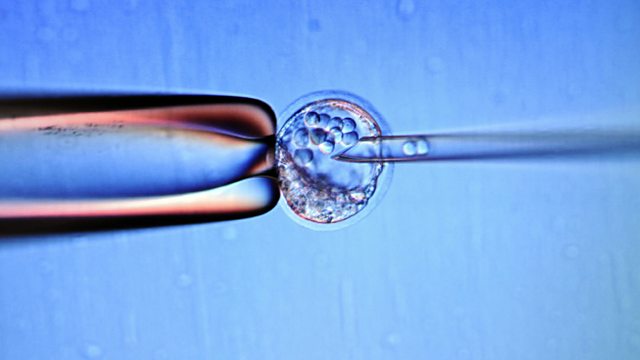 Stem Cells
Listen in pop-out player
Stem cells for human therapeutic cloning have been successfully developed after years of research. We look at the technique involved, which uses chemicals found in tea and coffee to control the rate of cell growth.
The Fate of NASA's Kepler space telescope hangs in the balance after the failure of the wheels which help the device focus on distant galaxies. We ask whether a rescue mission is practical or even desirable, would NASA's best move be to abandon the project.
Modelling is increasingly used in research predicting the future of environmental changes, from habitat loss to temperature change and sea level rise. We look at the data behind the research. Organisations worldwide are making vast amounts of biodiversity data available to researchers; we ask where it comes from and what it can be used for.
More and more nations are becoming interested in taking part in a formerly obscure scientific grouping looking at research in the Arctic. China and India have recently joined the Arctic council. Their interest seems to stem from the potential for new sea trading routes opening up and exploration of untapped oil and gas deposits. We look at the impact on science in the region.
(Image: Close up of a screen which shows an injection. Courtesy AFP/Getty Image)
Last on
Sun 19 May 2013
04:32

GMT