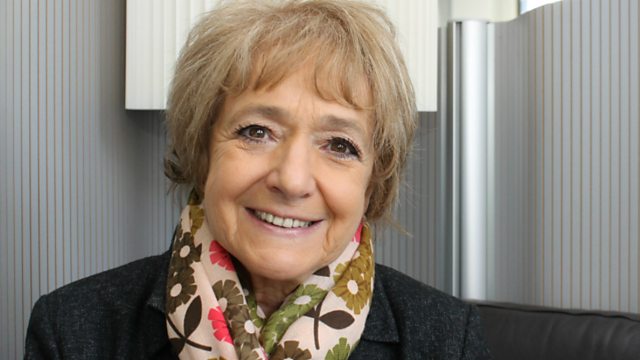 Rt Hon Margaret Hodge MP: 'For me power is a means to an end'
The MP for Barking has sat in the House for Commons for nearly twenty years and held ministerial jobs in both the Blair and Brown governments. But it is as Chair of the Public Accounts Committee that she now has what many see as her most powerful job. She talks to Jenni about her power to hold the government and others to account.
Featured in...
Debates and interviews from influential and inspirational women from the Power List.