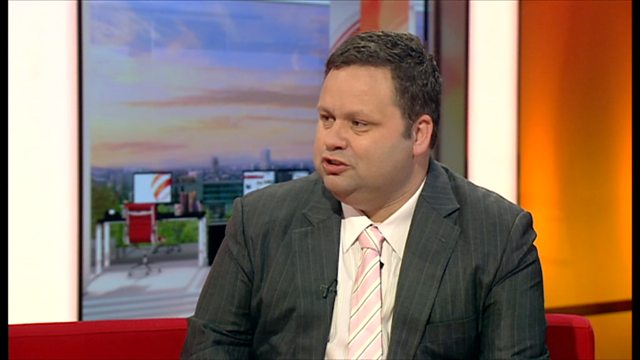 He's got talent, Paul Potts takes the best of musicals on tour
The first winner of Britain's Got Talent, Paul Potts spoke to Breakfast about how the talent contest changed his life.
Now, Paul is joining an all star cast and performing showstoppers from Broadway and West End musicals.
He also explains how he watched his own wedding and why actress, Julie Walters is a dead ringer for his Mum.
The 'Nights On Broadway' tour starts on the 19th October.