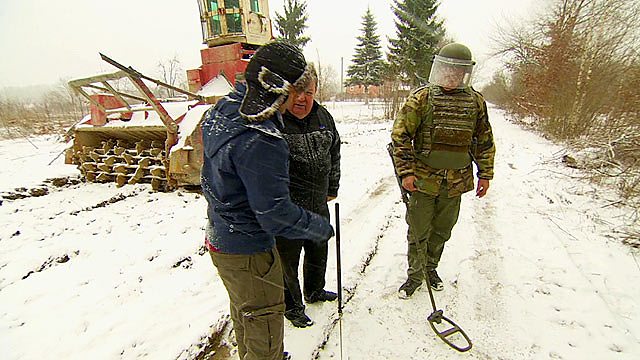 Clearing away the legacy of war
Two decades after war, Croatia still has 74,000 landmines.
Most national parks and areas around tourist sites are safe but further clearance is a priority as the country seeks to become a year-round destination for foreign visitors.
There are 650 people involved in mine clearance in Croatia and Rajan Datar joined a team of them in Karlovac, just south of Zagreb to see how they work.