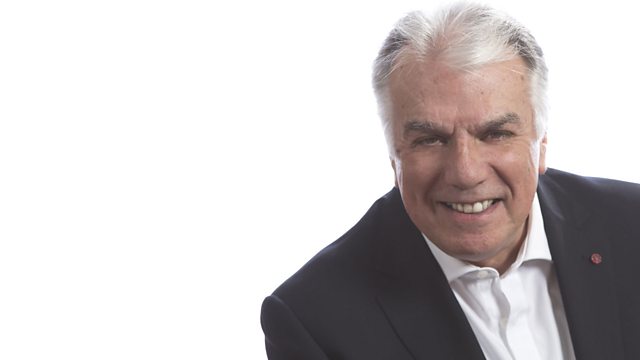 Woolwich Murder Widely Condemned
Local reaction following the killing of a soldier near a military barracks in Woolwich in South-East London. The victim was brutally murdered in the street by suspected Islamist extremists.
BBC reporters provide the latest from the scene and Stuart talks to Northamptonshire-based counter-terrorism expert Simon Trundle, to Sean Silver, Chair of Northamptonshire Race Equality Council, to Michael Ellis, MP for Northampton North and a member of the Home Affairs Select Committee, and to Northamptonshire's Police and Crime Commissioner Adam Simmonds.
Plus:
* police in Northamptonshire hope a new range of video cameras worn on their bodies will see an increase in the number of convictions
* fresh doubts over plans by Northampton Borough Council to sell an ancient Egyptian statue that's worth around £2-million
* 700 children in Northamptonshire are currently in foster care and there's a real need for more foster carers to come forward
* Daventry Dolphins Swimming club talk about their activities as the Amateur Swimming Association says more than half of those aged from seven to eleven can't swim 25 metres without help
* a continental market sets up in Wellingborough
* countdown to Twickenham: Saints fans travel plans & merchandise
Last on